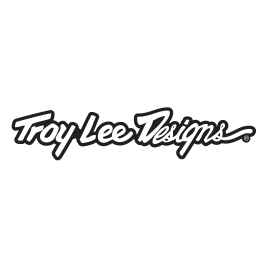 CP5955 Chest Protector
Radical design and breakthrough integration
Shock Doctor trusted TACTIX to design a completely new line of protection equipment for TLD. The brand quickly understood the potential of TACTIX's state-of-the-art approach to finding innovative solutions.
Became the reference in chest protection: The first product designed to physicaly integrate a neck brace.
Patented concept.
We went through the entire design process, from the first sketch, testing the product on the dirt track, the entire sizing process with data collection at MX races and through CE certification process.
From there, we designed a complete line of products, including base layers, elbow and knee guards, belt, soft deflector, etc.